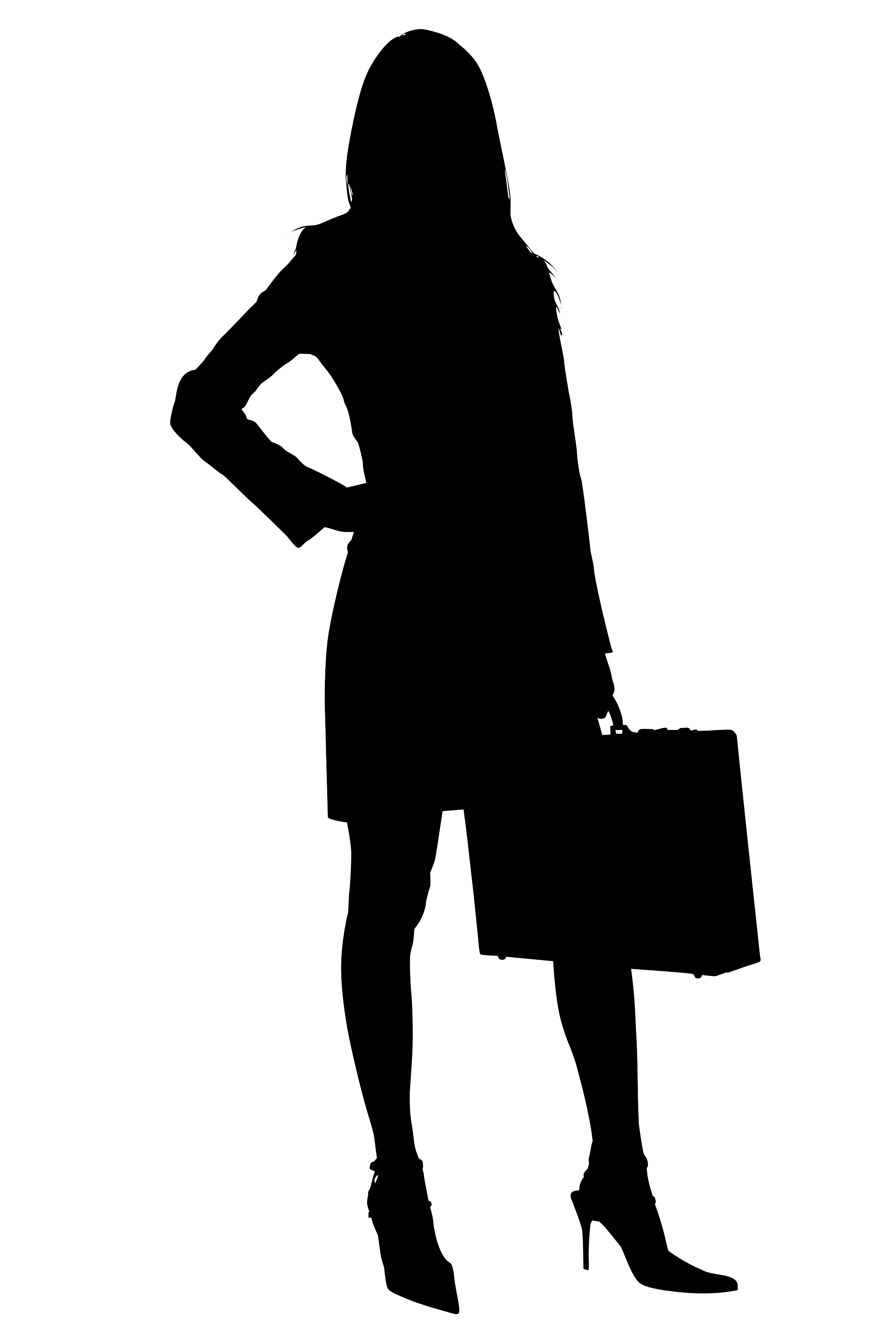 The cheapest flight Ben could take to St. Paul left Friday night. Early Saturday, he bought a black coffee at the Starbucks near the Double Tree Hotel and drank it sitting in a park across from the city-center bus station. During the week, St. Paul bustled with men and women on their way to work, but on a summer Saturday, business folks mowed lawns, played golf, or slept-in, and the city was left to the homeless, many of whom used the bus station or the park to sleep. Some wandered aimlessly, others lay on benches. Ben sipped his coffee and observed threadbare elbows, toes jutted through shoes, mismatched, misfitting garments, shuffling movements, bloodshot eyes, and the odor of stale booze, sweat, and moldiness. Ben peered at faces and imagined a once-gifted athlete who'd squandered the income of his youthful success, or a veteran suffering PTSD who'd been abandoned by his wife and children after a series of psychotic episodes. There were bag ladies he imagined, who were deserted, whored-out, and deteriorated to where they couldn't attract customers even for a quickie. These people had no choice but to display the evidence of their defeat for all to see and judge. Some tried to be invisible, others had a defiant stance as if to say, "There but for the grace of God, so don't think you're so damn smart." As Solon advised Croesus, you can't conclude that you've had a life of good fortune until you're dead. Ben thought, I fly anywhere on the whim of a client or my boss, and sleep in cookie-cutter hotels where my biggest thrill is access to a decent cup of coffee, all for a miserable pay check I can't live without. No family, a few married friends. What happened to my goals? How many rungs above the ladder am I from these homeless people? Who am I to look down upon unfortunates, when they may be the prologue to my future?
An older man sat at the opposite end of Ben's bench. He carried a brown shopping bag, carelessly propped on his knee. If he were derelict, Ben thought, he was on the front end of his fate. The man's clothes were clean, they fit, and he wasn't giving off the miasma of the other park dwellers. His face displayed the disappointed frown of someone nobody listened to. When he cried, no one commiserated. The man sipped from a small coffee, then dumped the dregs onto the grass and rose. He thrust his left hand into his jacket pocket and lugged his purchases toward home where, Ben imagined, his wife saw him as inadequate, his kids ignored him, and where his only value to them was the money he earned. The man walked painfully.
Shortly after, a young woman took the seat on the other side of Ben's bench. She was honey-blonde, tastefully dressed, in a figure-enhancing dark-blue dress. A tissue was crumpled in her fist. She daubed her eyes.
Until she arrived, Ben imagined a weekend of hotel TV, a trite paperback, and solitary dinners in restaurants watching cooing couples drink and dine anticipating a blissful evening in bed. Ben leaned toward the woman.
"Excuse me, miss, can I help you?"
The woman closed her eyes. "I feel so stupid. I'm sorry. I should be able to control myself."
"I'm sure that your tears are for a good reason."
She sighed. "I'm so embarrassed. When the taxi dropped me off at the hotel, I saw the CVS pharmacy across the street. I hate using the hotel shampoo, so I went to buy my brand. When I arrived at registration, I realized that I'd left my wallet in the CVS. I prayed that the cashier held it for me, but it was gone. So, here I am with no money, no credit card, in a strange city. I called my father, but he won't be able to wire money to me until Monday. Where will I stay? How will I eat? Oh, I feel so dumb."
Tears welled, and the woman turned away.
Ben said, "I've lost my wallet. It happens."
"Yes. But this is my first business trip. I'm to meet a client Monday. How presentable will I be after I've spent the weekend sleeping in the park? It'll get back to my boss, and he'll decide I'm a dough-head. Oh, sir, is there any way you could help me?"
Ben leaned back, then crossed his arms. "You know, you're really convincing. I mean the throb in your voice. God, crying on demand, very impressive. Plus, you're attractive. Most men would hand you their life savings for just a smile. And what a terrific story. I'm impressed. An ingénue, out on her first business trip, just a little careless under the stress of wanting to make a good impression. You only made one slip-up. Really."
The woman's eyes widened. They were radiant brown, like a calf's. "But…
Ben held up his hand. "No. Your story was wonderfully constructed and well played. I loved that little detail to make the lie convincing. The only problem is, you don't have the shampoo." Ben smiled. "For the next mark, you need to have a bottle."
The woman stiffened. "Lie? How can you say…? Wait a minute." The woman grabbed her purse with a huff. She fished inside. "Oh, my God, it's not here."
Ben said, "The shampoo?"
"Yes. I don't know…" The woman's face furrowed.
"Wow. Do you play poker? My God, you could bluff me out of my shorts. That's talent."
The woman rose. Her face was scarlet. "If you weren't going to help me, why didn't you just say so? Why insult me when I'm in this situation?" The woman stormed toward the hotel.
Ben watched her go. She had a nice walk. He thought, shit, why do I always have to prove myself so clever? Why couldn't I just play along? I could've at least invited her to share my room. Okay, it was a scam, but it was well played by a beautiful woman. It would've cost me a little money, but I could've had some company for the weekend.
Ben leaned his elbow on the back of the bench. Between the wooden slats, something flashed in the sunlight. It was a plastic bottle of Prell. He jumped to his feet and grabbed the shampoo. His eyes went to the hotel entrance, and he strode through the park. The woman was just inside the arched entrance.
"Oh, miss, I'm so sorry."
She turned her back on him.
"Please, I apologize. I found your shampoo. It was on the grass on the other side of the bench."
She looked at the extended bottle, but didn't react.
Ben took out his wallet. "I want to make up for doubting you." He peeled off five twenties. "Here's some money for incidentals. I'll book you a room with my credit card. Here's my address and phone number. Your father can repay me next week. No problem. I'm really sorry."
Ben prepaid for the woman's room. Her name was Bess Masterson. They agreed to meet for dinner. She rolled her bag toward the elevator. Ben returned to the park with a sense of lightness. He saw that the older man was near the bench, but he wasn't sitting. He had hands on hips.
Ben approached him. "Sir, excuse me. Weren't you here this morning?"
The man's eyes met Ben's. "Yes. I'm afraid I'm a little preoccupied. Troubles at home. You know the sort of thing."
"Sure."
The man looked down and around the bench.
Ben said, "I was here earlier."
"Oh, sorry, I didn't take notice. Maybe you can help me. I'd gone shopping for a few things, and it bugs me."
"What?"
"To lose something. Oh, it's not important, I suppose. Just a bottle of shampoo."
#
Published by River Lit, April 2013