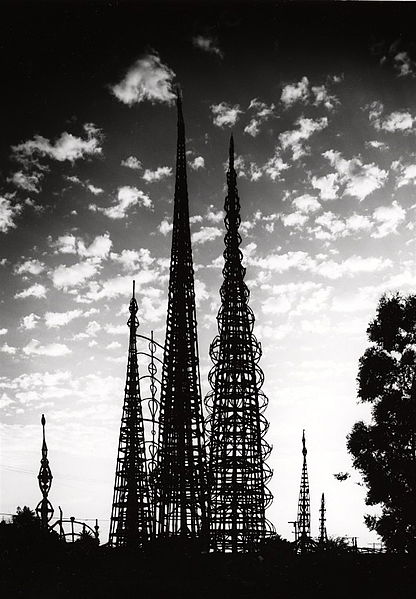 (Author's Note: Through Facetime, I joined a Book Club outside San Francisco, answered questions about Birds of Passage, and spoke about early Italian immigrant history including California.)
After gold was discovered in 1849, the first Italian immigrants left northern Italy, and settled in the Mother Lode near Sacramento.
Domenico Ghirardelli was a Genoa confectioner's apprentice. He arrived in California during the Gold Rush and opened a general store for miners. Eventually, his chocolate making operations occupied what is now Ghirardelli Square.
Andrea Sbarboro left Genoa as a boy with his parents in 1850. In 1881, he formed Italian Swiss Colony, a cooperative vineyard that became a leading winemaker before the impact of Prohibition. Cellar No. 8 Winery now operates on the property.
Amadeo Giannini's parents were attracted by the Gold Rush and established a produce business. To service immigrants, Giannini started the Bank of Italy inside a saloon in 1904. After the 1906 earthquake, Giannini set up two barrels and a plank on San Francisco's wharf, and judged calluses on hands as sufficient collateral to lend. Giannini's bold maneuver enhanced his reputation, and he expanded branches. In 1928, Giannini merged with Bank of America, taking the name, and growing into one of the largest banks in the United States.
California's harvest gluts spurred methods to reach more distant markets. Commercial drying and canning were developed. Marco Fontana founded the company that evolved into Del Monte, and by 1907, Del Monte's Plant No. 1 became the largest food-processor on cannery row.
The Jacuzzi brothers developed an innovative airplane propeller, then diversified into agricultural water pumps. With thoughts of ancient Roman baths, Jacuzzi invented hydrotherapy pumps and the bathtubs that have become a generic term.
After 1900, the majority of Italian immigrants to the United States came from the Mezzogiorno, southern Italy. By 1910, Sicilian fishermen controlled 80 percent of the commercial fishing industry in California. Joe DiMaggio's father was a fisherman.
Starting in 1921 and toiling thirty-four years, illiterate, Neapolitan-born, Sabato Rodia singlehandedly constructed the seventeen major sculptures of Watts Tower without machine equipment, scaffolding, bolts, rivets, welds, or drawing board designs.
By the 1920s almost 12% of the foreign-born population in CA were Italians.
In 1924, the National Origins Act restricted the number of Italians allowed to come to the U.S.